Photozone published a
review
on the ZF Distagon 21/2.8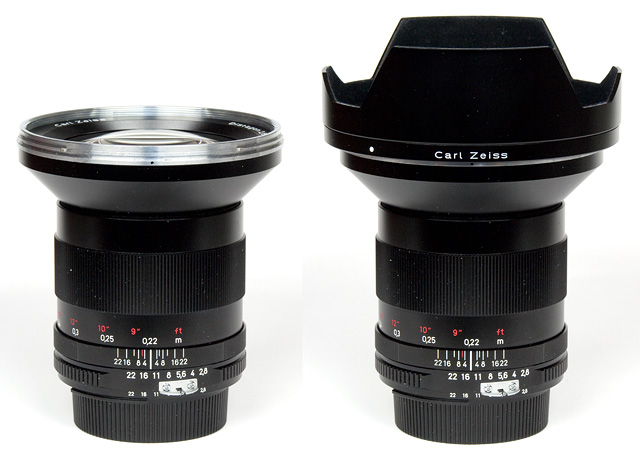 This is what they say:
The Zeiss Distagon ZF T* 21mm f/2.8 is a legendary lens, and in this review it certainly shows why. The sharpness is impressive at any aperture and across the whole DX frame. Lateral CAs are very low and as such contributing to the high resolution perception. Vignetting and distortion are also well controlled and not a field-relevant issue for most subjects.
However, as a Biogon user myself, I find the distortion is rather pronounced on APS-C. Everything else seems exceptional though.
Probably a full frame review will follow soon.
Links: Photozone.de